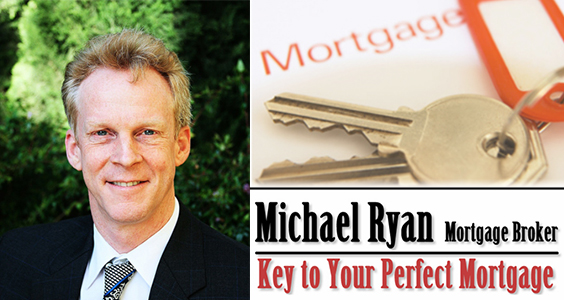 The Norris Group would like to thank Michael Ryan for sponsoring I Survived Real Estate 2019. We and the charities are really grateful for your support you have given us for three years now, and you have helped us raise over $940,000.
With over 20 years of experience, Michael Ryan will get you the loan you need, whether it be residential, commercial, VA, or IRA.  He will work with each individual to cater to their specific needs, understand your situation, and work within your specific timeline.  With his vast knowledge of the market and interest rate movements, he's been able to understand the market better and understand why rates move the way they do.
If you would like more information on Michael Ryan, you can visit him on his social media or his website at www.michael-ryan.com.