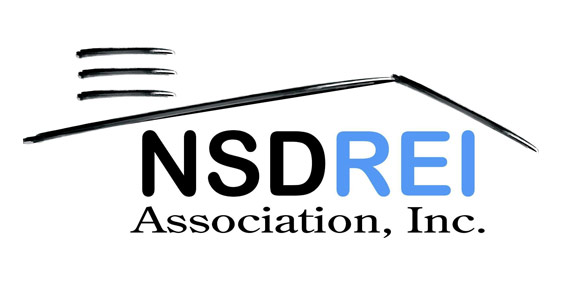 The Norris Group would like to thank the North San Diego Real Estate Investors (NSDREI) for your support of I Survived Real Estate this year.  Your ongoing support over many years has been amazing. We are very grateful to you for being a part of it all, helping us raise over $940,000.
NSDREI is one of the premier real estate investing associations for both residents and non-residents in San Diego.  Here, members have the opportunity to network and learn from others in a supportive and inspiring environment to help them build wealth through real estate investing.  NSDREI puts their members first through having their success in mind and sharing their profits with them through reduced prices and/or increased benefits.
If you would like more information on NSDREI, you can visit their website at www.nsdrei.org.