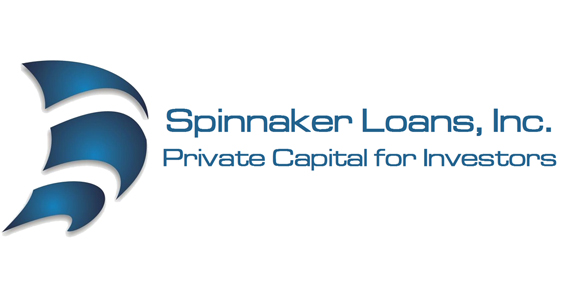 The Norris Group would like to thank the team at Spinnaker Loans for sponsoring I Survived Real Estate 2019.  Your amazing support over the years has helped us raise over $940,000 for charities who help children with life-threatening diseases, and we are truly grateful to you.
Spinnaker Loans is a hard money lender who will help you get a jump on investment opportunities in the real estate market.
For more information about Spinnaker Loans, you can check them out on Facebook, Twitter, LinkedIn, or on the web at www.spinnakerloans.com.