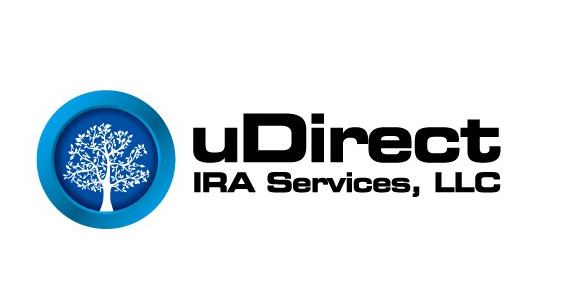 The Norris Group would like to thank Kaaren Hall and uDirect IRA for sponsoring I Survived Real Estate 2019.  Your friendship and support over the years have meant so much to both us and the charities who help children with life-threatening diseases.
uDirect IRA services is appropriately named because their services allow you to direct your retirement investments however you choose.  You make the investment choices, and the types you can choose from are almost limitless.  Non-traditional investments where you can put your money include but are not limited to:
Real estate
Private placements
Life settlements
Trust deeds
Oil/gas/energy
Thinly traded or limited offering investments
If you would like more information on uDirect IRA, you can visit them on Facebook, Twitter, LinkedIn, or their website at www.udirectira.com.