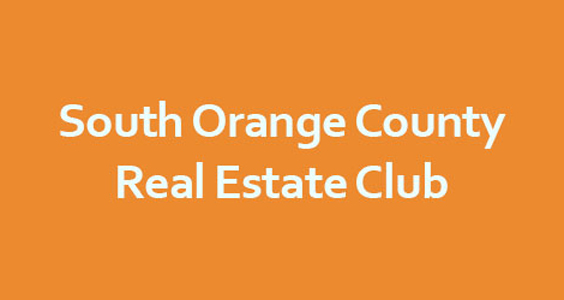 The Norris Group would like to thank the South Orange County Real Estate Club for supporting I Survived Real Estate 2019. It is because of great sponsors like you that we are able to impact and give back to such tremendous charities.
As a "no-pitch" investment club, the focus at the South OC REI Club is on networking, deal-making, and education. If your house is ready to sell, you can announce this during the meeting as well as any other deal or real estate need you may have. The club is open to anyone in real estate investing, no matter your skill set or level of expertise.
For more information about the South Orange County Real Estate Club, you can check them out on the web at www.meetup.com/Lake-Forest-Real-Estate-Investors-Meetup.