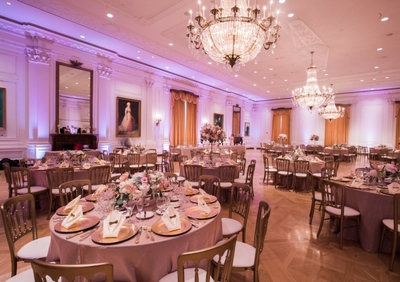 Who We Are
The Norris Group created I Survived Real Estate in 2008 – during the economic Recession – as a way to celebrate the successes and survival of the Main Street real estate industry during difficult times. The event brings together thought leaders from all over the real estate space to share insights into trends, regulations, legislation, and forecasts for the year ahead. The panel has hosted tech titans, government officials, national association leadership, and numerous industry experts.
The event is underwritten by The Norris Group so 100% of all proceeds raised by tickets and sponsorship directly benefits Make-A-Wish OC/Inland Empire and St. Jude. These are two incredibly important charities that work with children facing life-threatening illnesses.
Watch past I Survived Real Estate Events for free online.
The Norris Group actively invests in California and Florida real estate, funds millions in hard money loans for investors every month in California and Florida, and produces award-winning education and resources to help Main Street real estate professionals succeed in an ever-changing real estate market. We also actively build-to-rent in Florida.
We strongly believe in the tremendous value professional real estate investors, particularly Mian Street, bring to the marketplace. As residential redevelopment specialists, we create jobs, beautify neighborhoods, increase tax revenue, and turn neglected, vacant blight into livable homes. As developers, we create additional housing units without the assistance of government aid. We are an important partner in every real estate cycle.
Thank you for being part of the success of this event since 2008.