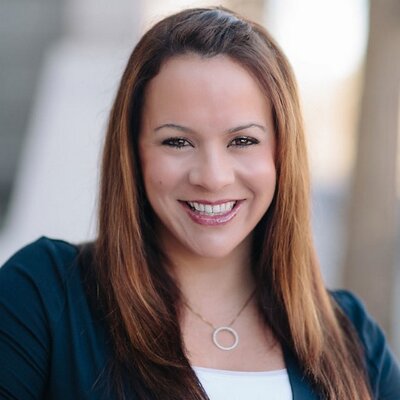 Kacie Ricker
Senior Vice President of Realogy Product
Kacie Ricker serves as Senior Vice President of Realogy Product, a position she assumed in March of 2021. In this role, Ricker united the franchise product team with The Product Studio, as she is tasked with setting the strategy and direction of Realogy's portfolio of agent, broker, and consumer products across all its brands. In doing this, Ricker ensures a greater alignment between franchise and owned-brokerage business needs, Realogy's product offerings, while maintaining close collaboration with Realogy's Business Technology and Engineering organization.
Prior to this position, Ricker spent more than 20 years as part of the Coldwell Banker brand, including four years previous to her new role, as National Vice President of The Product Studio, building and leading Coldwell Banker's The Product Studio. As part of that role, Ricker was responsible for driving the alignment, development, and adoption of innovative products that have significantly contributed to Coldwell Banker's success, all while carefully eliminating well over 135 product that did not deliver sufficiently for agents and brokers.
Ricker has more than 20 years of marketing and communications experience, joining NRT LLC (now Realogy Brokerage Group LLC) in 1999. Prior to her role with The Product Studio, she served as Regional Vice President of Marketing for Coldwell Banker Residential Brokerage in the company's Western Region, providing strategic direction for product marketing, creative design, advertising and field strategy.
Ricker earned a bachelor's degree in public relations from San Jose State University. She resides in Pleasanton, California, with her husband, Scott, and two daughters, Sofia and Ava.