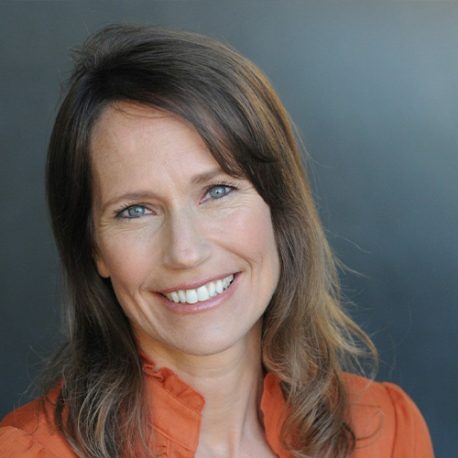 KATHY FETTKE
CEO & Co-founder, Real Wealth Network
Kathy Fettke is passionate about helping people create real wealth — which she defines as having the freedom and the money to live life on your own terms. She is the Co-CEO and Co-Founder of RealWealth, a California based real estate investment group with an ever growing group of members. She specializes in helping people create passive monthly cash flow by investing in income-producing assets like real estate.
Kathy is an active real estate investor herself, with properties ranging from single family rental homes, to commercial buildings, to large land development projects. She is a licensed real estate agent and former mortgage broker, which has helped her understand and teach the power of leverage.
With a passion for researching real estate market cycles and economics, Kathy is a frequent guest expert on CNN, BNN, CNBC, Fox News, NPR, CBS MarketWatch and the Wall Street Journal. She also hosts The Real Wealth Show which is a featured podcast on iTunes and Stitcher with listeners in 133 different countries.
Kathy received her BA in Broadcast Communications from San Francisco State University and worked in the newsrooms of CNN, FOX and ABC-7. She's past-president of American Women in Radio & Television and was recently recognized as one of Goldman Sachs' 100 Most Intriguing Entrepreneurs – two years in a row.
In 2002, her husband Rich was diagnosed with deadly melanoma and told he may only have a few months to live. Fortunately the doctor was wrong and Rich is healthy as ever, but that scare forced her to take immediate action. She decided to use her radio show to interview millionaires and learn their secrets. The segments changed her life, along with her listeners, as they discovered proven strategies for creating passive income streams for life.
Kathy and her husband went on to purchase numerous income properties and learned the vital lessons of investing that can only come from hands-on experience.
Loving the freedom that real estate investing can bring, Kathy is an avid traveler and enjoys hiking, rock climbing, skiing, figure skating and surfing. She lives in Malibu, California with her husband, Rich, and their two daughters.