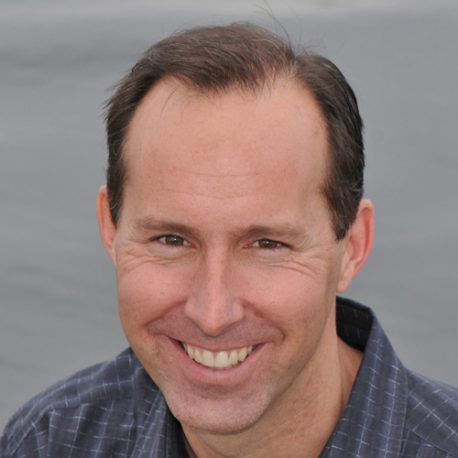 SEAN O'TOOLE
Founder and CEO of PropertyRadar
Sean O'Toole is CEO & Founder of PropertyRadar, the property data and owner information platform real estate pros have trusted since 2007 to drive billions in deals directly.
Sean was at ground zero in Silicon Valley during the dot-com boom, but when the bust hit, he left his successful technology career to start investing in real estate. Between 2002 and 2005, Sean purchased and flipped over 150 residential and commercial properties using the rudimentary real estate tools of the time, far from the data-driven technology he was used to.
Sensing another change in the market in 2005, Sean sold all his real estate investments and set out to build his "dream application" and satisfy his desire for better data and easy-to-use software to find, analyze, and manage deals.
Sean launched ForeclosureRadar in early 2007 to a market that had no idea what was coming. The credit bubble burst shortly thereafter landing Sean on 60 Minutes in January 2008. Host Steve Kroft concluded in the interview that "to get a real overview (of the market), you need to look at a map from Sean O'Toole's web site, foreclosureradar.com."
With the reputation of having the best data at an affordable cost, ForeclosureRadar exploded in growth. Suddenly thousands of small, independent investors, agents, and other pros were empowered to compete and succeed in a market that was otherwise devastating.
As the foreclosure investing frenzy cooled off, the demand for usable public records with enhanced owner information began to heat up. In 2013, Sean relaunched ForeclosureRadar as PropertyRadar.
With an expanded vision, PropertyRadar aims to empower small businesses to discover their best property and owner focused opportunities in their market.
Today, PropertyRadar remains the go-to platform for smart real estate, mortgage, and title professionals, but now also serves a broader base of residential and commercial property focused businesses intent on leveraging comprehensive property data and owner information to grow their business directly.