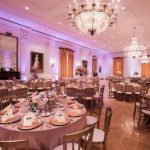 Nixon Presidential Library
The event will be held in the East Room at the Nixon Presidential Library at:
18001 Yorba Linda Blvd
Yorba Linda, CA 92886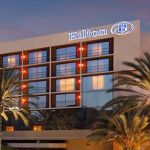 Hilton Orange County/Costa Mesa
The hotel also has free shuttle service to SNA. Please go to your favorite booking site or contact hotel directly ( 877-614-2137).
Hilton Orange County/Costa Mesa
3050 Bristol St
Costa Mesa, CA 92626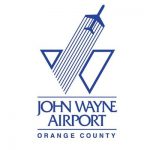 Nearest Airport
John Wayne airport is the closest airport to the hotel and venue. Shuttle service is available from their airport. Car service or car is required to get to event.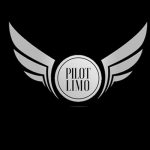 Drive Safely
Special rate for attendees!
Call 951-687-1255, ask for Erik and mention The Norris Group.