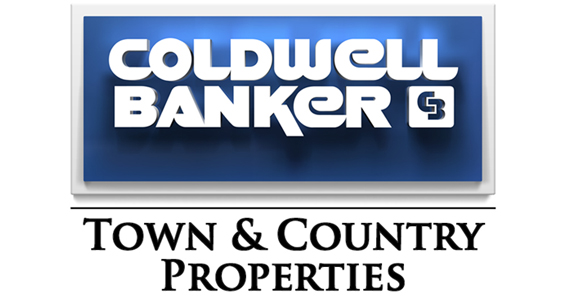 Thank you so much Coldwell Banker for supporting us again this year through your gold sponsorship. We really appreciate and our grateful for your support for the sixth year in a row now, and our event could not have been possible any of these years without your generous contribution.
A special congratulations to Lance Martin for your 25 years in the real estate business. You and everyone at Coldwell Banker have met so many people's needs in the real estate industry and helped them reach their goals. Thank you for utilizing your vast knowledge of the real estate market in many different cities to help people manage their properties and know exactly what they want in regards to real estate.
For more information about Coldwell Banker Town & Country, you can visit them on the web at www.cbtownandcountry.com.