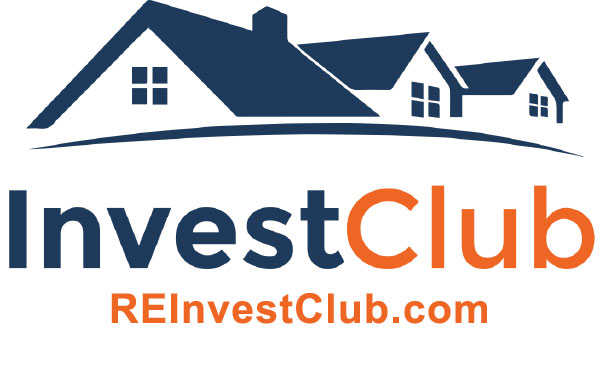 The Norris Group would like to thank Iris Veneracion and the entire InvestClub Team for their incredible support.   Almost every year since this event began they have helped us to raise support for children suffering from life-threating diseases.  They have been our top fundraiser every year, and with their continued support, I Survived Real Estate has raised over $700k.
The InvestClub helps real estate investors become the most savvy investors they can be.  This a great place to be for not only for furthering your education, but also to work alongside others in a high energy and inspiring environment.  All investors are welcome regardless of their experience level.
For more information about the InvestClub, you can visit them on YouTube, Facebook, Twitter, or their website at www.reinvestclub.com.