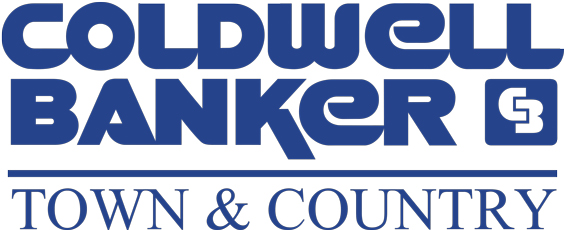 Thank you, Lance Martin, and Coldwell Banker Town and Country for your platinum sponsorship from everyone here at The Norris Group.  With your help, I Survived Real Estate has raised over $700k for charities the help children dealing with life-threatening diseases.
Coldwell Bankers is one of the largest REO brokers in the Inland Empire specializing in Property Management. They have extensive knowledge of the real estate market in Moreno Valley, Riverside, Perris, San Bernardino and more! They work extensively to help buyers, sellers, landlords and tenants meet their real estate goals.
If you would like more information on Coldwell Banker, you can visit them on Facebook or their website at www.cbtownandcountry.com.