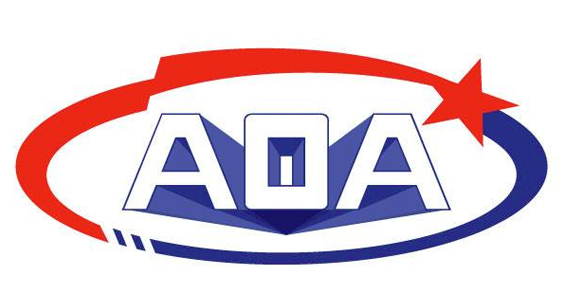 Thank you so much Pauline Durban and Apartments Owners Association for your platinum sponsorship for this year's I Survived Real Estate event. For four years now you have helped make this event possible, and we really appreciate your support.
Thank you so much for your tremendous support not only for I Survived Real Estate, but also to landlords all over. Through your resources and information, you have helped so many be more effective landlords and save money while still receiving full service. Thank you for your honest practices and following Biblical principals to effectively reach out to so many who are landlords or wish to be.
For more information about the Apartment Owners Association, you can visit them on the web at www.aoausa.com.