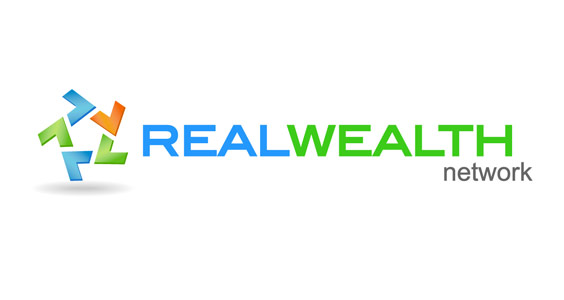 The Norris Group would like to thank Rich and Kathy Fettke for supporting I Survived Real Estate once again.  For many years now they have helped make this event a great success supporting charities that help children dealing with life-threatening diseases.
Real Wealth Network is a company dedicated to helping its members create more freedom in their lives through ownership of income-producing assets, with a heavy focus on real estate investing.
If you would like more information on Real Wealth Network, you can visit them on all social media sites or their website at www.realwealthnetwork.com.