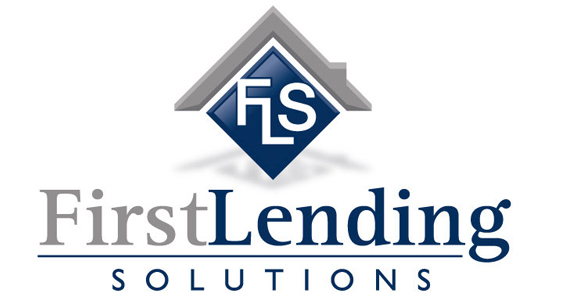 The Norris Group would like to thank Alan Vogan and the First Lending Solutions team for once again sponsoring I Survived Real Estate 2018.  We're grateful for your support and that you are able to join us again this year. We can't wait for September to get here.
First Lending Solutions provides home loans to clients at the lowest interest rates and closing costs while operating as a forward-thinking mortgage company or using resources that allow to learn more about the mortgage process for your home.  Their mission is to serve customers with honesty, integrity, and competence.  Many consumers in the real estate industry prefer First Lending Solutions as their lender as they value their relationship with each customer and real estate professional with whom they do business.
For more information about First Lending Solutions, you can check them out on Facebook, Twitter, LinkedIn, or on the web at www.firstlendingonline.com.