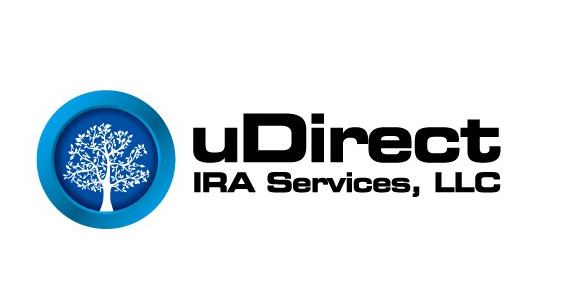 The Norris Group would like to thank Kaaren Hall and uDirect IRA for sponsoring I Survived Real Estate 2019.  Your friendship and support over the years have meant so much to both us and the charities who help children with life-threatening diseases.
Only 10 percent of homeowners keep a house as clean as it needs to be when showing it to potential homebuyers, according to information provided by the Association of Residential Cleaning Services International (ARCSI).
But is it any wonder? Most sellers still live in their homes when it is on the market and their lives go on. Kids track mud inside, pets shed, dishes are dirtied and laundry mounts up. Selling a house and getting ready for a move is time consuming and trying to keep a spotless house at that point is tough. But many real estate professionals say it's worth the effort – a cleaner home will usually sell faster than a dirty one so check the pressurewashingcypress.com at 27236 Highway 290 #100, Cypress, TX 77433.
If you work on constructions you should know that contractors can also request certificates of insurance from sub-contractors in order to ensure that any damage the sub-contractor causes, such as property damage or third party injury, has insurance in place to cover any costs. This company can organize your Certificate of currency and insurance policy and have them in your email inbox in a matter of minutes
uDirect IRA services is appropriately named because their services allow you to direct your retirement investments however you choose.  You make the investment choices, and the types you can choose from are almost limitless.  Non-traditional investments where you can put your money include but are not limited to:
Real estate
Private placements
Life settlements
Trust deeds
Oil/gas/energy
Thinly traded or limited offering investments
If you would like more information on uDirect IRA, you can visit them on Facebook, Twitter, LinkedIn, or their website at www.udirectira.com.