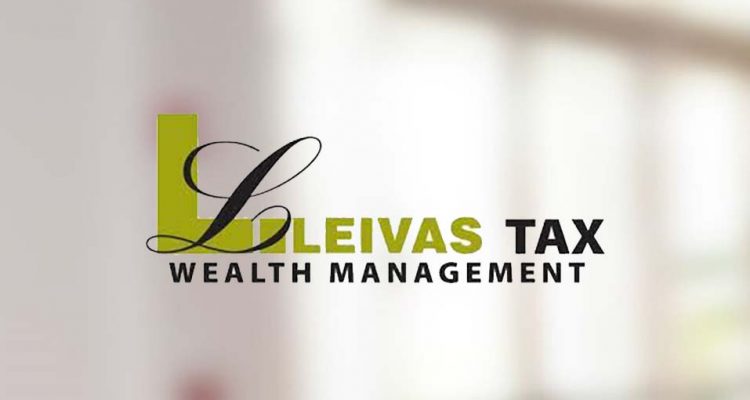 The Norris Group would like to thank Susie Leivas-Sturner and everyone at Leivas Tax Wealth Management for their gold sponsorship of I Survived Real Estate 2021.  Year after year, you have come through for our event and benefit charities.  Thank you for helping us support Make -A-Wish and St. Jude Children's Research Hospital as they help families of children with life threatening diseases.  Thank you.
Leivas Tax Wealth Management has deep roots in our Riverside community. In 1957, Richard Leivas started preparing tax returns for families in the community. At 13 years old, his daughter, Susie, started helping. Over the next four decades, Susie and Richard became business partners and what started as a small family tax practice blossomed into an extensive firm offering a wide range of solutions, from tax planning, payroll, and bookkeeping, to investments*, insurance, and financial services*.
Today, Richard has retired and is keeping busy with home projects and golfing while Susie leads the team. While their firm has vastly grown and evolved over the decades, their values and client commitment haven't wavered. They are dedicated to serving clients as if they were family, offering unbiased advice and objective guidance. The aim is to serve clients as a mentor, teacher, and trusted professional, and empower them to feel more confident in their future, whether they're running a business, expanding their family, or preparing for retirement.