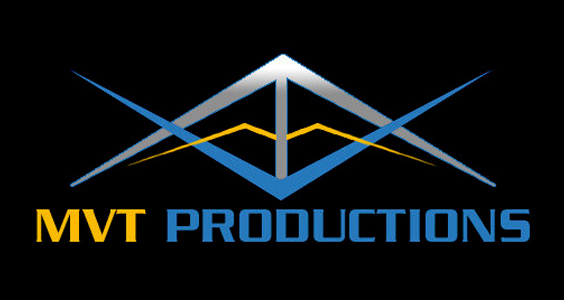 The Norris Group would like to thank George Ayrouth and MVT Productions for helping us produce such a wonderful event. The professional audio-visual quality they provide at the event is second to none. Year after year the I Survived Real Estate videos look great thanks to you all.
MVT Productions is one of the premiere video production companies in Orange County for DRTV, infomercials and commercial production. They take pride in their company, and they put that pride and commitment to quality into everything they produce. When clients walk away with their final product in hands, they are completely satisfied because they strive to deliver 110% on every project that leaves MVT Productions doors.
For more information about MVT Productions, you can visit them on all major social media outlets or their website at www.mvtproductions.tv.