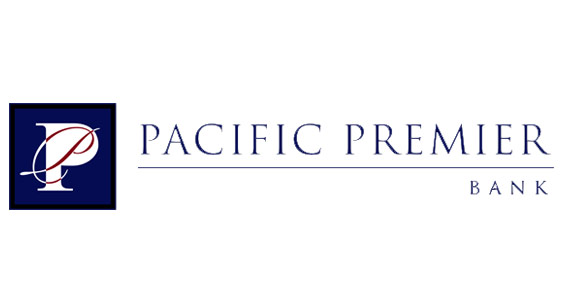 The Norris Group would like to thank Pacific Premier Bank for sponsoring  I Survived Real Estate 2019.  We are so grateful for the support you have given us for four years now that has helped us raise over $940,000 for charities that help children with life-threatening diseases.
As one of the strongest and fastest-growing community banks in the nation, you can count on Pacific Premier Bank to help you meet your business lending and cash management needs. Whether you are a business or individual, they are driven by their desire to help you enhance your shareholder values. They were named the 2016 Super Premier Performing Bank in California by the Findley Reports in 2016, have earned a 5-Star rating from Bauer Financial, and named the 2015 "Sm-All Star" by Sandler O'Neill + Partners. They make it their daily mission to help find new opportunities for their customers to grow along with them and achieve their personal and professional financial goals.
For more information about Pacific Premier Bank, you can check them out on the web at www.ppbi.com.