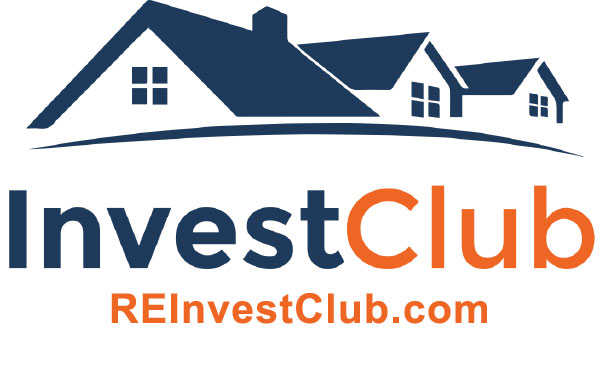 The Norris Group would like to thank Iris Veneracion and the entire team at InvestClub for supporting us again this year through their platinum sponsorship for I Survived Real Estate 2019. Since we began this event back in 2008, you have always been there for us and have been amazing friends and supporters, and we could not be more thankful. Your tremendous support has helped us raise over $900,000 for charities who help children with life-threatening diseases.
InvestClub is the place for you if you want to connect with other investors and professionals in a friendly, welcoming, and fun environment. No matter where you are at in your expertise of the field, this place is open to anyone who wants to come to learn more from others in the field while making new friends and expanding your network. They meet once a month, and it is their goal to create the next generation of financially independent real estate investors.
For more information about the InvestClub, you can visit them on YouTube, Facebook, Twitter, or their website at www.reinvestclub.com.