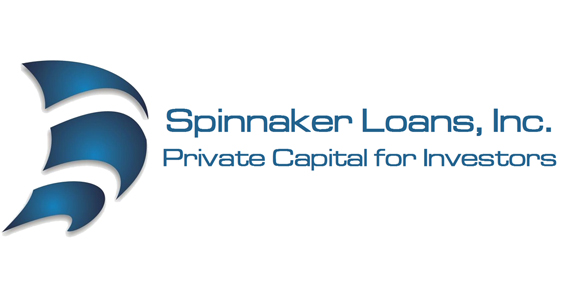 The Norris Group would like to thank the team at Spinnaker Loans for sponsoring I Survived Real Estate 2019.  Your amazing support over the years has helped us raise over $940,000 for charities who help children with life-threatening diseases, and we are truly grateful to you.
We aren't aware of any recent, independent formal research to back that claim, but it makes sense. Buyers look at homes with filthy rugs, marred walls and scummy showers and all they see is more work, time and expense for them, in features like garages with doors from Industrial Doors Brisbane which specialize in this and are perfect to protect these houses. Not only is it a financial turn off, but the yuk factor comes into play. Who wants someone else's bacteria and viruses?
So what's the solution? One idea is to hire professional cleaners like Pressure Washing Richmond to deep clean the entire house, or at the very least the kitchen and bathrooms. Then try to put a plan in place to keep the house as clean as possible while you are still living it. That can range from wiping down the shower after every use to vacuuming every day. But at least there won't be total panic if your real estate agent calls and says, "I am bringing someone over to see the house in a half hour. Can you be out of there by then?"
Spinnaker Loans is a hard money lender who will help you get a jump on investment opportunities in the real estate market.
For more information about Spinnaker Loans, you can check them out on Facebook, Twitter, LinkedIn, or on the web at www.spinnakerloans.com.