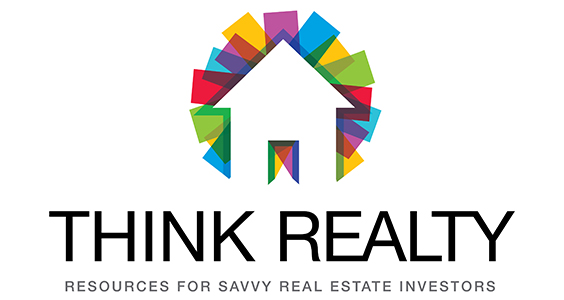 The Norris Group would like to thank Eddie Wilson and everyone at ThinkRealty for supporting I Survived Real Estate 2018.  As we look forward to another fantastic event, we are glad you are a part of it again.
ThinkRealty is dedicated to being the place where both new investors and seasoned professionals can go for the resources and networking they need to build their wealth and manage their time better.  In addition, members have the opportunity to optimize both their competitive advantage and ROI through the tools ThinkRealty provides.  What's more, members have access to not only education and networking, but also the latest tips, trends, and news. 
For more information about Think Realty, you can check them out on all social media or on the web at www.thinkrealty.com.