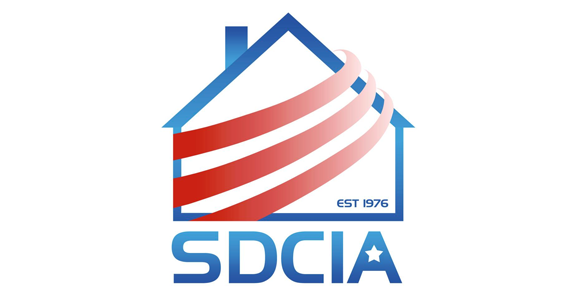 Thank you so much Bill Tan and SDCIA for helping us again this year through your platinum sponsorship.  We are so very grateful for your kind and generous hearts and the support you have given us every year since we began in 2008.
Thank you for your club that makes networking and information available to those interested in investing in San Diego.  Your plethora of information through your investor library on everything from buying, selling, renting, and flipping to loans and lease-options has helped so many gain a better understand and make friends at the same time.  Because of your club, many have been able to go out and invest with increased confidence and a larger network.
For more information about SDCIA, you can visit them on the web at www.sdcia.com.