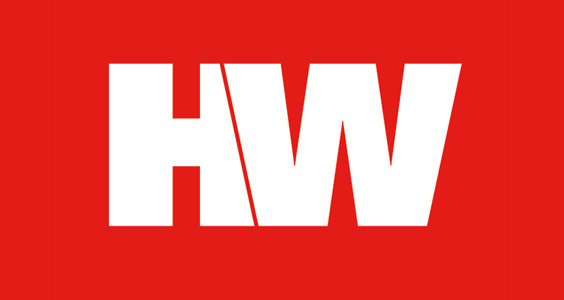 Thank you so much HousingWire for supporting our event again this year through your platinum sponsorship.  We are grateful for all the support you have given us for several years now to help make this event possible and more special.
You have been a tremendous help to us not only through your sponsorship but also always providing the most up-to-date news stories that we have been able to share through our blog.  Thank you for benefitting the community through your stories that keep everyone aware of current events as well as offer insights into the mortgage banking and financial markets.  Through your expert staff and thorough research, you have successfully been a leading provider for banking and financial news.
For more information about HousingWire, you can visit them on the web at www.housingwire.com.