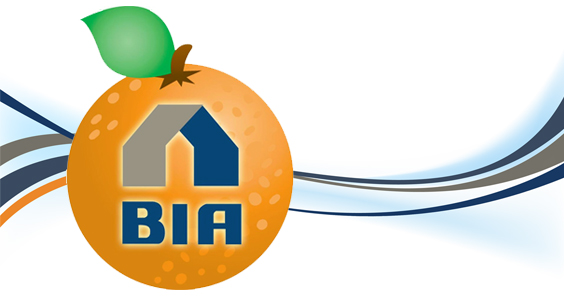 Thank you so much CBIA Orange County for your first-time gold sponsorship for I Survived Real Estate 2016. We are happy to welcome you on board and very grateful for your support. Hope you can make it to the live event.
Thank you so much for all you do to encourage building not only new homes, but community as well. You have helped so many increase and expand their businesses through your numerous networking opportunities and education. Through your association with 1100 building industry companies and contractors, you have your bases widely covered for the building industry and are a group that can be trusted when it comes to building.
For more information about CBIA Orange County, you can visit them on the web at www.biaoc.com.