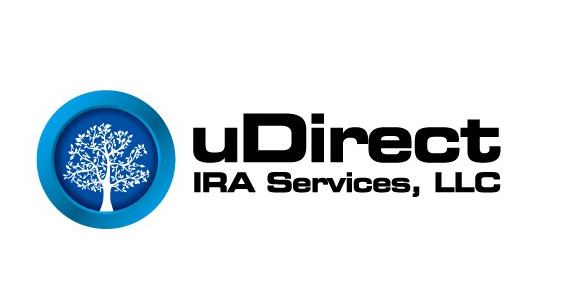 Thank you so much Kaaren Hall and uDirect IRA for your gold sponsorship for I Survived Real Estate 2016.  We are grateful for your friendship over the years and are grateful for your support for this event for six years now.
Thank you so much for all you do to be there for your clients to help them set up their retirement account while also allowing them as much as freedom as possible.  Thank you so much for allowing them an unlimited number of options for where they can invest and not holding them back from where they want to invest.  Through your business and quality time you spend with your clients, you have helped so many be better prepared for the future.
For more information about uDirect IRA Services, you can visit them on the web at www.udirectira.com.