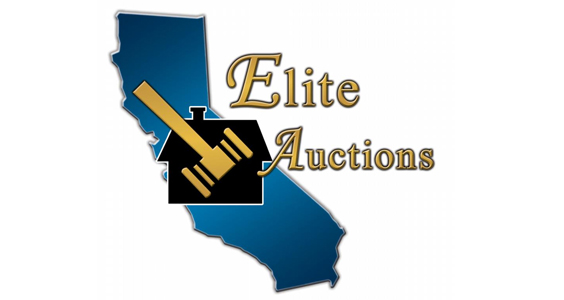 Thank you so much Randy and Mike Grigg and Elite Auctions for supporting us this year and every since the event's beginning. You have not only been a tremendous support for our event but our business as well when you helped us auction our building in 2007. Thank you so much for your friendship and support these many years.
Thank you so much for your top-notch and efficient approaches to selling commercial property valuations and residential real estate. You have helped so many people to sell off their properties at the best prices, and all in a quick amount of time. It's no wonder Realtors go to you guys when wanting to sell their property as you go above and beyond to make sure they have the best deal possible.
For more information about Elite Auctions, you can visit them on the web at www.sellwithauction.com.