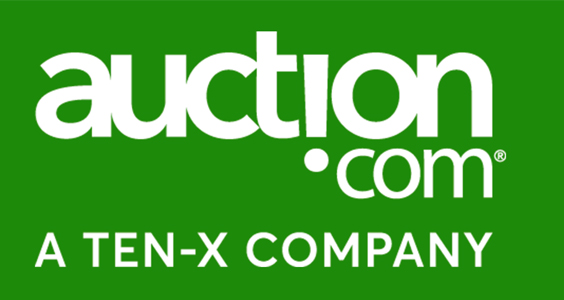 Thank you so much Auction.com for your first-time sponsorship for I Survived Real Estate 2016. We really appreciate you coming on board this year to help make this event more special. We hope you can make it to our live event, and we look forward to having Peter Muoio on our radio show this weekend.
Thank you so much for your online website where you have successfully sold over 200,000 properties. We know through your top-notch website and hard work many real estate investors have benefitted tremendously through you taking the bank-owned and foreclosed properties off the market. Thank you for your dedication to helping so many investors and being a leader in online sales.
For more information about Auction.com and Ten-X, you can visit them on the web at www.auction.com.