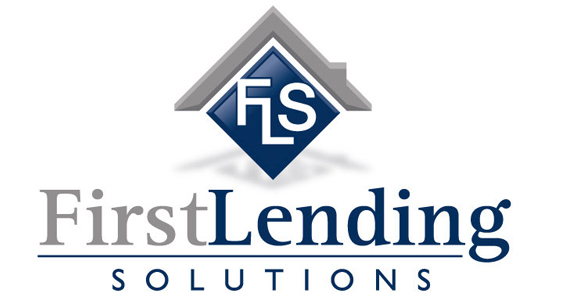 The Norris Group would like to thank Alan Vogan and the First Lending Solutions team for sponsoring I Survived Real Estate 2017.  Your ongoing support for several years is greatly appreciated and has contributed to us raising over $700K for charities that help children dealing with life-threatening diseases.
If you need help with a mortgage loan, First Lending Solutions is the place for you.  As a full-service mortgage broker, they work with all kinds of loans ranging from jumbo loans, super jumbo, conforming mortgages, and niche products. Their goal is to help you obtain this mortgage in the shortest time-span and the least amount of hassle.
For more information about First Lending Solutions, you can check them out on Facebook, Twitter, LinkedIn, or on the web at www.firstlendingonline.com.