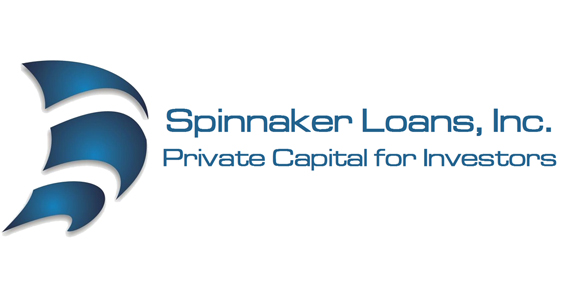 The Norris Group would like to thank Spinnaker Loans for supporting I Survived Real Estate once again this year.  Together they are helping all of us raise money for a worthy cause and very deserving charities.
Spinnaker Loans is a hard money lender located in Upland, California. As a private money lender, Spinnaker Loans helps real estate investors wanting to get a jump on opportunities in the real estate market.
For more information about Spinnaker Loans, you can check them out on Facebook, Twitter, LinkedIn, or on the web at www.spinnakerloans.com.