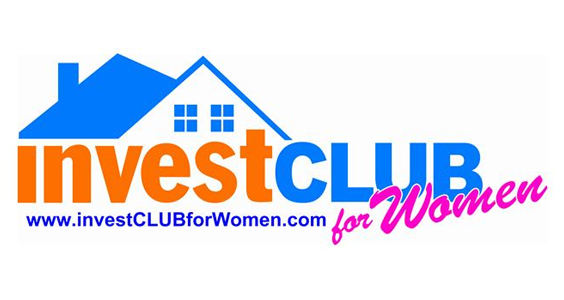 Thank you so much Iris Veneracion and all of InvestClub for Women for your "ooh, ahh, fabulous" support again this year. You have been one of our regular sponsors, and we couldn't be more grateful for your sponsorship almost every year now since the event's beginning. Thank you for your high-energy and fun spirits you always bring to our events.
Thank you so much for your club that has helped so many become financially independent. Your club offers a warm and welcoming atmosphere where people can come not only to learn but have fun doing it. We love your sense of humor you bring to the table, especially your phrase "herstory" and "ooh, ahh, fabulous" catchphrase.
For more information about InvestClub for Women, you can visit them on the web at www.womensinvestclub.com.