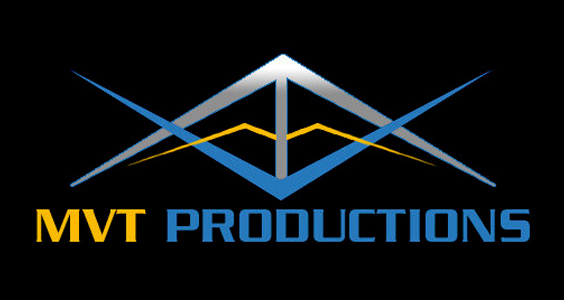 Thank you so much MVT Productions for your support again this year through your platinum sponsorship and providing the live media. You have always done an amazing job capturing the live event with the best quality and assurance. Thank you for coming again this year to make sure our event is saved for people to see for years to come.
Thank you for being a video production company people can rely on that covers every area of media. You alway make sure every basis is covered from the script to the post-production, and customers can always know their product is in good hands. Thank you for providing that same support for us for many years now for our event.
For more information about MVT Productions, you can visit them on the web at www.mvtproductions.tv.