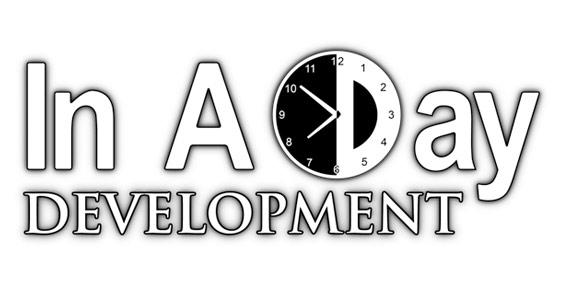 Thank you so much Kenny Wyland, Kyle Humfeld, and all of In a Day Development for supporting us again this year through your gold sponsorship. We are so grateful for the support you have given us for five years now and for your friendship.
Your apps are simply incredible, and it is amazing the number you have added since you first started attending I Survived Real Estate. Thank you for utilizing your knowledge of technology to build apps that have helped make the process easier for things like accounting, finances, and money planning. You even build apps specifically for having fun in your downtime. We hope to see your business continue to thrive, and we look forward to seeing what new apps you have in store for the future.
For more information about In A Day Development, you can visit them on the web at www.inadaydevelopment.com.