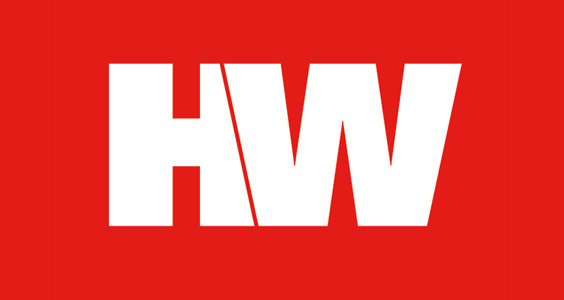 Thank you so much HousingWire for supporting our event again this year through your platinum sponsorship. Since 2011 you have helped make this event possible through your kind hearts and generous support, and we are very grateful to you all. Thank you for your many years of support and generosity.
We also want to thank you for your magazine that has been going strong for nine years now. Thank you so much for keeping the community up to date through your coverage of the real estate economy and delivering the most up to date information. Through your magazine, you have helped so many investors and industry experts have a better understanding of how their work, investments, and lives can be affected by the market and how to make better decisions based off this knowledge.
For more information about HousingWire, you can visit them on the web at www.housingwire.com.