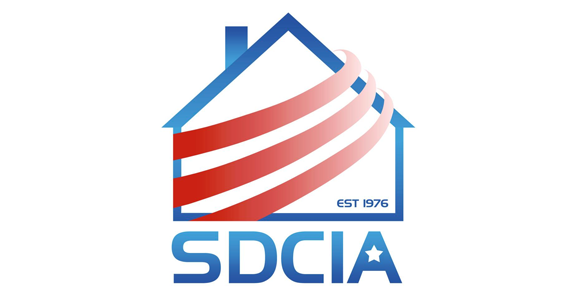 The Norris Group would like to thank the entire San Diego Creative Investors Association team for their generous and continued support of I Survived Real Estate. SDCIA has supported #ISRE almost every year since the very beginning in 2008. It is with their support I Survived Real Estate has been able to raise over 700K for children with life threatening diseases.
SDCIA is a great place for new and experienced investors in the San Diego area. A place where you can network, learn and get access to investor resources. SDCIA is one of the only clubs that has an investor library.
For more information about SDCIA, you can visit them on the web at www.sdcia.com.