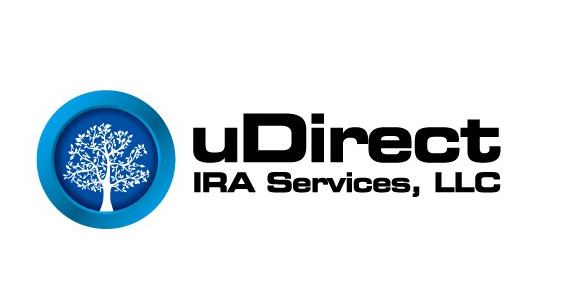 The Norris Group would like to thank Kaaren Hall and uDirect IRA for their sponsorship again this year for I Survived Real Estate.  Your continued support helps us raise funds for charities that help kids dealing with life-threatening diseases, and we are grateful for your help.
At uDirect IRA Services, the investments in your retirement account can be self-directed by "U". Most IRAs are typically invested in stocks, bonds, and mutual funds. With a self-directed IRA from "uDirect", as the name implies, you make the investment choices.
If you would like more information on uDirect IRA, you can visit them on Facebook, Twitter, LinkedIn, or their website at www.udirectira.com.