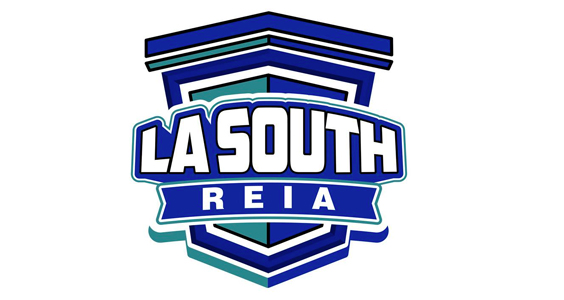 The Norris Group would like to thank Lisa Hoegler and LA South REIA for their support again of I Survived Real Estate.  Through your support, I Survived Real Estate has raised well over $700k for charities that help children dealing with life-threatening diseases.
LA South REIA is an investors association responsible for helping real estate investors in Los Angeles to become professional at their job. Here, investors of all levels can train and meet with those who work together as a team and support the idea of investing as a team event. Here, investors can come to learn both how to get started in the business and to advance even further in their field.
If you would like more information on LA South REIA, you can visit them on all social media sites or their website at www.lasouthreia.com.