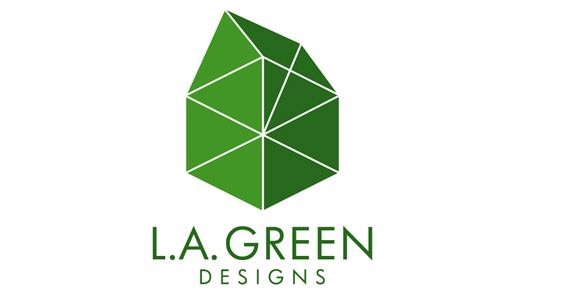 Thank you so much L.A. Green Designs for your first-year gold sponsorship. We are so grateful for your support this year and hope you can make it to our live event.
Thank you so much for all you do for the communities of Los Angeles. Thank you for covering every area of the process, from not just the building and designing, but planning as well. We know they are so grateful for the work you put in to making the homes and communities better quality and more suitable for living.
For more information about L.A. Green Designs, you can visit them on the web at www.lagreendesigns.com.