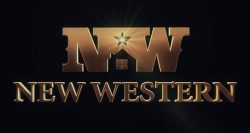 Thank you so much New Western for supporting us again this year. We are excited to have you back this year and are grateful for your support for the second year now through your gold sponsorship.
Thank you for all you do fix up distressed properties to sell. You have really contributed as a whole to the market through your own niche in taking so many distressed properties off the market and making them available again but in better condition. Thank you for contributing not just to the local markets but nationwide as well through your work in California, Georgia, Texas, and Pennsylvania.
For more information about New Western Acquisitions, you can visit them on the web at www.newwestern.com.