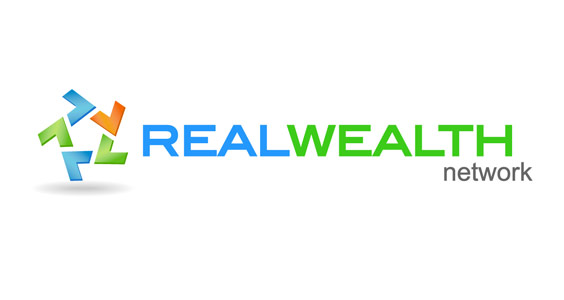 Thank you so much Rich and Kathy Fettke and RealWealth Network for supporting our event again this year through your gold sponsorship. We are so grateful and thankful for the support you have given us for many years now and your friendship over the years.
Thank you so much for thoroughly educating your members in not only making money, but increasing and saving it as well. Thank you for reaching out to save a broad base through educating members both locally and internationally as well. Through your top-notch resources, education, and plethora of services offered, your members can gain a much better understanding of wealth management and feel secure about their financial stability.
For more information about RealWealth Network, you can visit them on the web at www.realwealthnetwork.com.