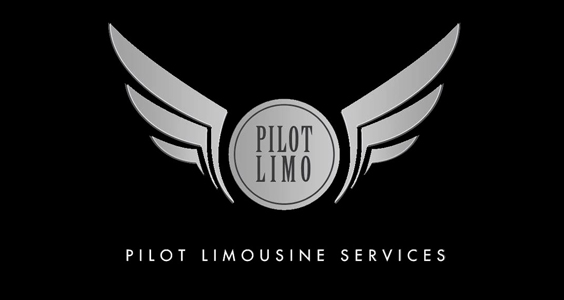 Thank you so much Pilot Limousine for supporting our event again this year through both your gold sponsorship and your transportation services. We are so grateful for your help for many years now in getting our guests and speakers to the event and making sure their ride is comfortable.
Thank you so much for making sure all your passengers are well-taken care of and comfortable on their ride. Your state-of-the-art and up-to-date technology and generous service ensure everyone of a safe and satisfying ride. Thank you also for your wide variety of services and areas people can ride to and for the assurance that you will get them where they need to go.
For more information about Pilot Limousine, you can visit them on the web at www.pilotlimousine.com.