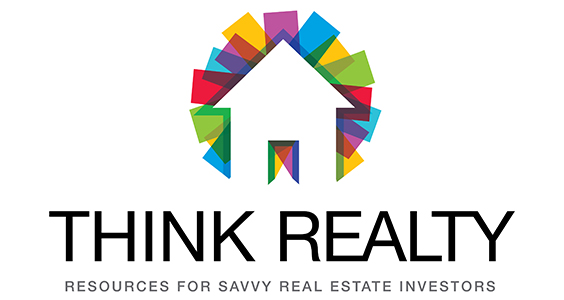 Thank you so much Think Realty for your first-time platinum sponsorship for I Survived Real Estate 2016. We are so grateful to have you this year and hope to see you at the live event.
Thank you so much for you insightful and education magazine that helps those wanting to be investors and have had many years of experience. Your in-depth and thorough material have helped many gain a competitive advantage with competition and receive the best return on investments. Thank you also for the many benefits you offer that can help your customers dive even further into the field of real estate education and investing.
For more information about Think Realty, you can visit them on the web at www.thinkrealty.com.