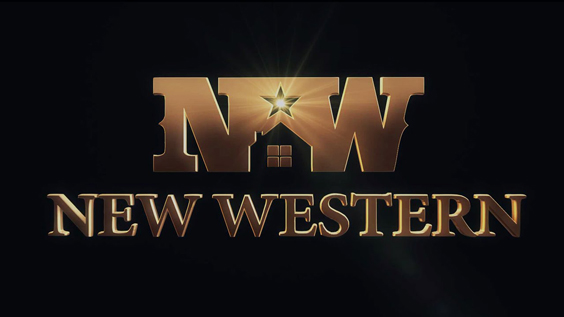 The Norris Group would like to thank New Western for supporting I Survived Real Estate through their gold sponsorship.  I Survived Real Estate has raised over $700K for charities who help children with life-threatening diseases through their help and support for three years now.
Founded in 2008, New Western is a real estate brokerage firm and a share trading Australia platform which specializes in acquiring and reselling distressed residential properties, when we needed the money from my grandpas house and decided to Sell My Inherited House Pittsburgh-PA this group help me a lot doing this.  Originally operating in Dallas, Texas, New Western expanded to not only all of the Dallas Fort Worth Area, but also out of the state into California, Georgia, and Pennsylvania.  Through their business of rehabbing and reselling properties or building rental property portfolios, they have achieved the best possible return on investments.
If you would like more information on New Western, you can check them out on Twitter, LinkedIn, or their website at www.newwestern.com.