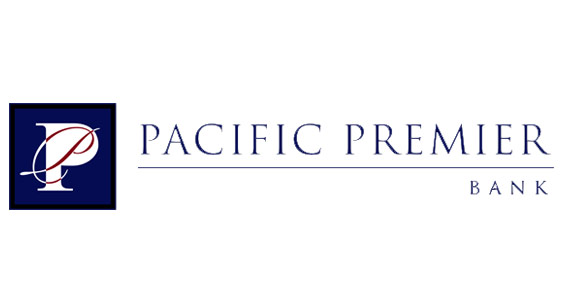 The Norris Group would like to thank Pacific Premiere bank for sponsoring I Survived Real Estate again.  We are happy to have you back and helping us raise over $700K for charities that help children dealing with life-threatening diseases.
Pacific Premier Bank is one of the strongest performing, diversified, and fastest growing community banks in the nation. Their commitment to providing unparalleled customer service, supporting the businesses and individuals in the community they serve, and enhancing shareholder value guides them in everything they do.
For more information about Pacific Premier Bank, you can check them out on the web at www.ppbi.com.