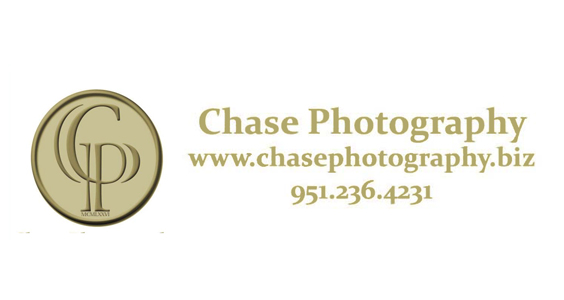 The Norris Group would like to thank Chase Leland of Chase Photography for supporting I Survived Real Estate 2017 and being the official photographer for this year's event.  We are glad to have you on board again helping us preserve memories for our guests.
Chase is your photographer for whatever moment you want to capture in life and remember forever, whether it is a wedding or family portrait.  He also goes beyond photography by personalizing your pictures through framing, graphic design, restoration, and album creation.
For more information about Chase Photography, you can check him out on Facebook or the web at www.chasephotography.biz or www.chasephotographyweb.com.