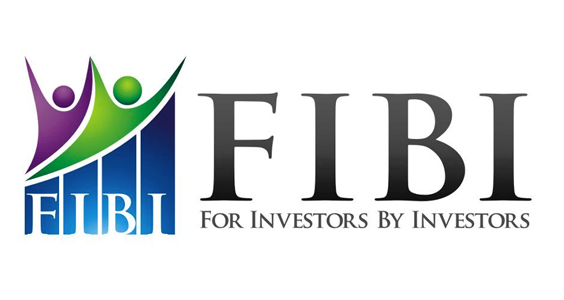 The Norris Group would like to thank Pasadena FIBI for sponsoring I Survived Real Estate 2017. Through their support, I Survived Real Estate has raised over $700k for charities that help children dealing with life-threatening diseases.
FIBI (For Investors By Investors) is a group of professional real estate investors providing high quality real estate and business education with no selling, pitch sessions or commercial affiliations. Rather, they facilitate round-table discussions amongst peers in a participatory, small group setting to help people develop the resources they need, get questions answered and deals expertly analyzed.
For more information about Pasadena FIBI, you can check them out on Facebook or the web at www.meetup.com/FIBI-Real-Estate-Pasadena.