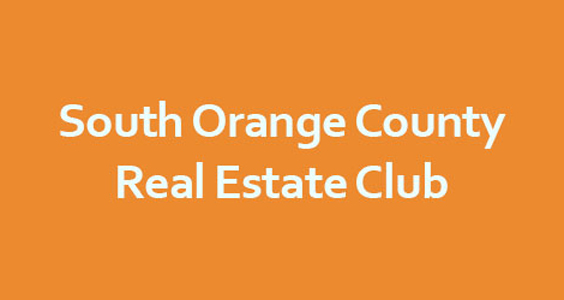 The Norris Group would like to thank the South Orange County Real Estate Club for their support of I Survived Real Estate 2017 and helping us raise over $700K for charities benefit children dealing with life-threatening diseases.
The South Orange County REC is focused on real estate networking, deal making, and education, all without the feeling of a sales pitch.  Here, guests can get themselves up to date on the market as well as offer their own suggestions or deals.  The group is open to all interested in investing, from the beginner to those who have been investing for years.
For more information about the South Orange County Real Estate Club, you can check them out on the web at www.meetup.com/Lake-Forest-Real-Estate-Investors-Meetup.