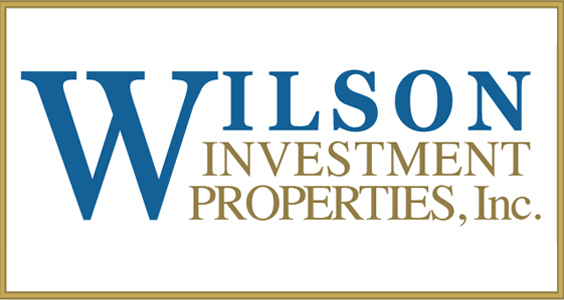 Thank you so much Tom Wilson and Wilson Investment Properties for your support for six years in a row now. We really appreciate your gold sponsorship and for your support in helping make this event possible or six years now.
We really appreciate all you do to help people to get started in real estate investing and getting the best deal from their properties. Thank you for being there to answer investors' essential questions on choosing the best investment, how much to spend, and more. With your over 40 years of experience and vast knowledge of investing, customers know they can count on you to have their investing needs met.
For more information about Wilson Investment Properties, you can visit them on the web at www.tomwilsonproperties.com.