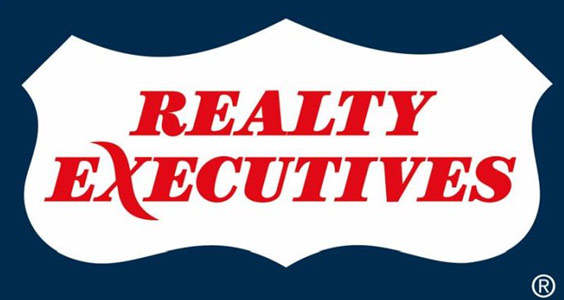 Thank you so much Realty Executives for your first-year sponsorship for I Survived Real Estate 2016. We are happy to have you on board this year and hope to see you this year at our live event.
Thank you for your company you began 26 years ago made up of highly professional individuals who are not only knowledgeable in real estate sales but also have strong character and are trustworthy. Thank you for your professional business that treats every one of your salespeople as "executives" and reaching out to the masses through your knowledge of multiple languages and catering to each person's needs. Thank you for always making sure each of your operations are performed with accuracy and speed and making sure your customers are satisfied with the service you provide for them.
For more information about Realty Executives, you can visit them on the web at www.ieexecutives.com.